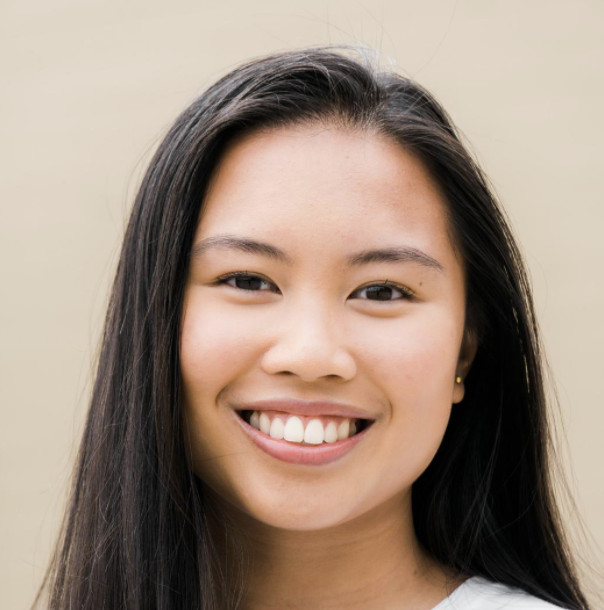 VALERIE, B.A.
Speech-Language Pathologist  Assistant
Valerie completed her Bachelor's Degree in Speech Sciences at UBC in May 2022 and is hoping to obtain her Masters of Speech-Language Pathology in the near future. She has always loved working with children and is blessed to be able to extend that interest into her career aspirations. Valerie's journey was inspired by her personal involvement in caring for a loved one with autism, which sparked her commitment to enhancing the well-being and overall quality of life for children with autism and their families. Her dedication is further fortified by her extensive background as a Behavioural Interventionist and a former Research Assistant at the Infant Studies Centre in UBC, both positions equipping her with valuable experience in the field.
When not at work, Valerie loves to spend time with her two Ragdoll cats, read a good book or play tennis.