Richmond, B.C
Coming to Richmond soon!
A full assessment and intervention clinic providing speech-language services for children and adults.
If you are interested in service for yourself or a family member, please provide us with the following information so that we may contact you in the Fall 2022.
phone 778-574-1118
email admin@semispeech.com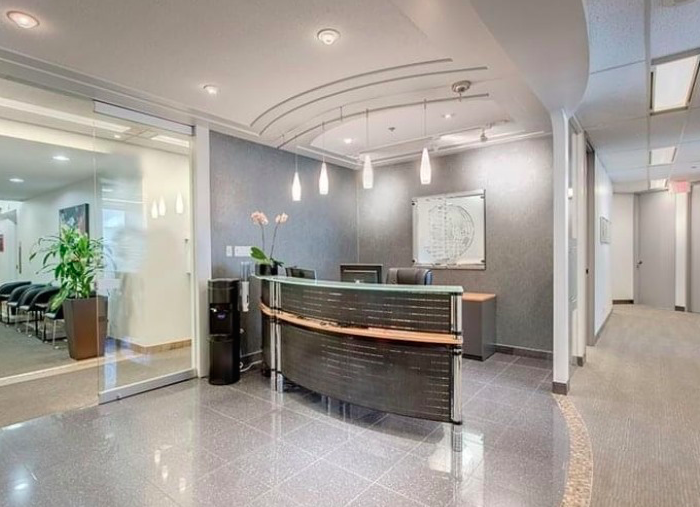 Richmond Contact Form
Enter your contact information and we will be in touch with you shortly!