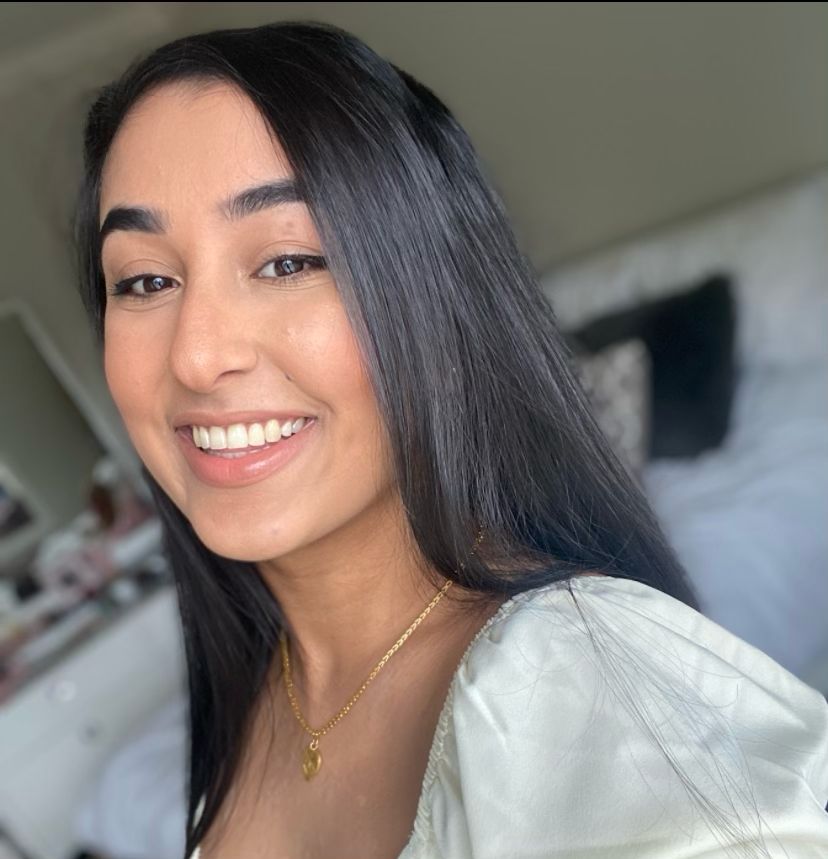 SAMANTHA, B.ECCE
Speech-Language Pathologist Assistant
Samantha is a Speech-Language Pathologist Assistant. She graduated with a Bachelor of Early Childhood Care and Education Degree from Capilano University, where she also acquired her Infant and Toddler and Inclusive Practice Certificates. She currently attends the University of British Columbia and is working towards her goal of becoming a Registered Speech-Language Pathologist. Samantha has worked with children and youth for 8+ years in various capacities, ranging from supervising Before and After School Care Programs to running and facilitating various Day Camps.
She currently works as a Behavioural Interventionist and Speech-Language Pathology Assistant. She also volunteers with post-stroke adults and seniors who have language and/or motor disorders such as Aphasia and Apraxia of Speech. In this work, she provides a welcoming space to allow for functional and meaningful communication to occur all at the pace of each unique individual.
Samantha's therapy style takes after her passion of creating a space that is safe and inclusive of all beings.
In her spare time, Samantha enjoys spending time with friends and family, taking her puppy on walks, and being outdoors in nature.