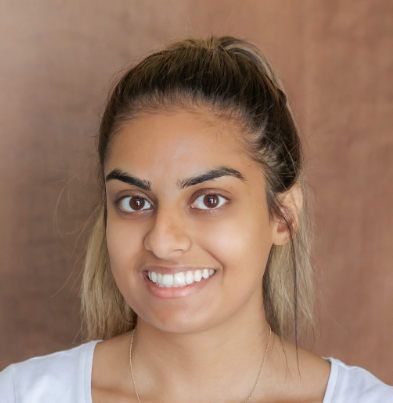 KIRAN, B.A.
Speech-Language Pathologist Assistant 
Kiran is a Speech-Language Pathologist Assistant with experience working as a Behavioural Interventionist. She graduated with a Bachelor of Arts in Psychology and a minor in counselling. She has worked with children, with and without disabilities, in a number of different settings. She loves to work with children, as she enjoys seeing them flourish and reach their full potential. 
In her free time, Kiran enjoys working out, hiking, cooking, and learning about new things.