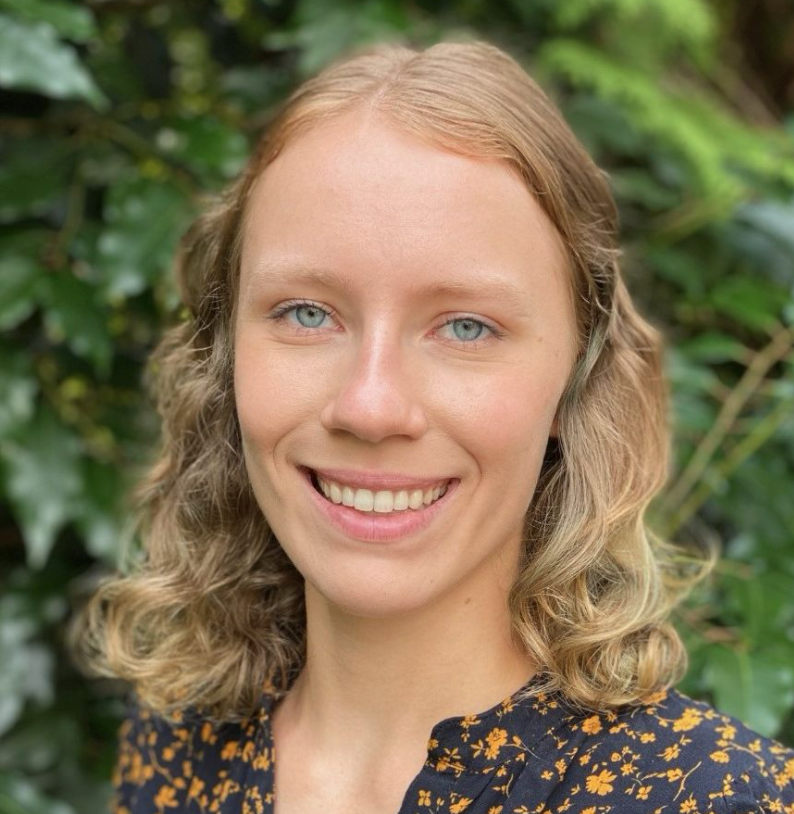 JULIA
Speech-Language Pathologist Assistant 
Julia is a Speech Sciences student at the University of British Columbia who will be graduating this coming November. She plans on applying to graduate schools to attain a master's degree in Speech-Language Pathology after completing her current studies.
Julia was trained as a behaviour interventionist and has previous experience working as an SLPA with children facing a range of speech, language and communication challenges. She has also volunteered as a leader in a 5-day program geared towards teaching social competencies to children ages 5-8.
She is passionate about learning and continuing to grow her skill set, and she looks forward to working with clients to achieve their communication goals. She strives to create a safe, caring and fun environment in which children feel motivated to develop new skills.