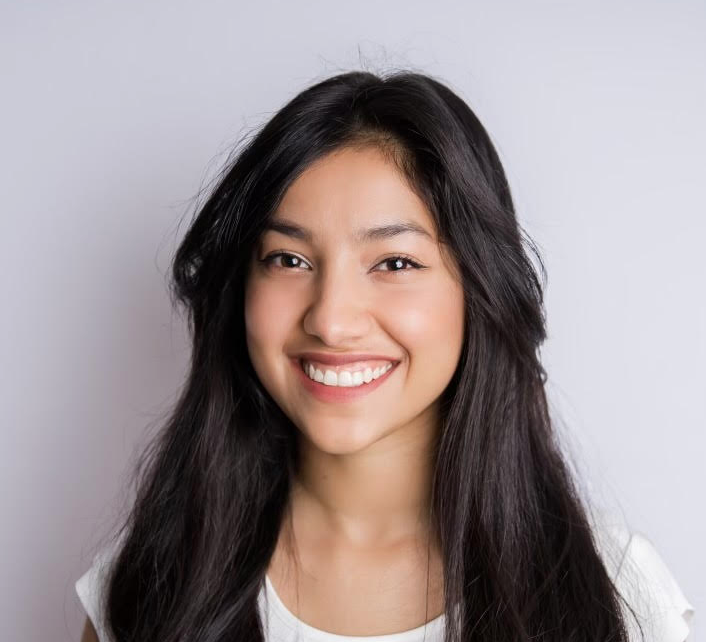 HADIQA, B.SC.
Speech-Language Pathologist Assistant 
Hadiqa is a Speech-Language Pathologist Assistant with a Bachelors in Speech Language and Hearing  Sciences degree from Pakistan. She has worked across multiple cultural settings, has conducted individual and group therapies and is passionate about the clients she works with. Among her other qualities, she has relentless dedication to the families she collaborates with.
She has extensive experience with the adolescent and pre-school age children for speech and language services, has provided early intervention to children who present with neuro-developmental disorders such as ASD and Down Syndrome and she also has in-depth knowledge and experience with dysphagia cases in the pediatric population.
She is trained in Talk Tools (LEVEL 1) and has attended multiple workshops pertaining to ABA practice and behavior management  strategies. English and Urdu are the medium of language she provides therapy in.