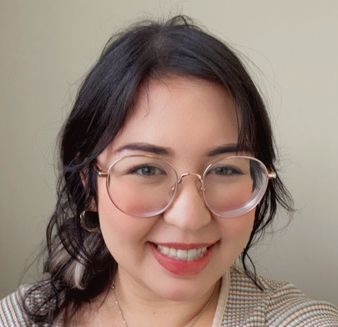 EHSAAN, B.A.
Speech-Language Pathologist Assistant 
Ehsaan completed her Bachelor's Degree at Simon Fraser University with a major in Psychology and minor in Linguistics. She most recently completed a Communicative Disorders Assistant Graduate Diploma program from Durham College in Ontario. Ehsaan is very passionate about helping children and adults of all ages develop new skills and gain confidence in themselves.
In her free time, Ehsaan enjoys going outdoors to enjoy nature and baking.