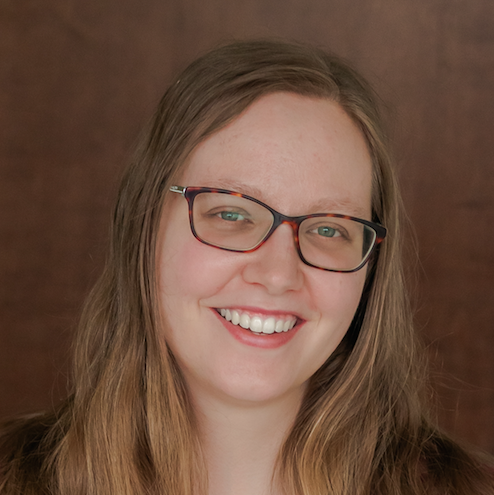 DANYA, M.SC., RSLP
Registered Speech-Language Pathologist  
Danya is a speech-language pathologist, who graduated from McGill University with a Master's of Science (Applied) in Speech-Language Pathology. She is registered with the College of Speech and Hearing Health Professionals of BC (CSHBC), and is also a member of Speech-Language & Audiology Canada (SAC). Her professional background primarily involves working with children with special needs, such as autism spectrum disorders and learning disabilities. She is particularly experienced in the following areas of communication: social skills, speech sound disorders (including childhood apraxia of speech), and stuttering, as well as language and literacy disorders. While most of her clients have been children and teens, Danya also enjoys providing therapy to adults with communication difficulties (for example, speech and language challenges following a stroke). Regardless of age or communication issue, she strives to tailor her therapy sessions to each client's individual interests and needs.
Danya has completed training for stuttering in the Lidcombe Program and the ISTAR Comprehensive Stuttering Program, as well as training in the Supported Conversation for Adults with Aphasia (SCA) approach. She is currently providing therapy services virtually, due to the COVID-19 pandemic.
In her free time, Danya enjoys playing guitar, going for walks in nature, and reading.