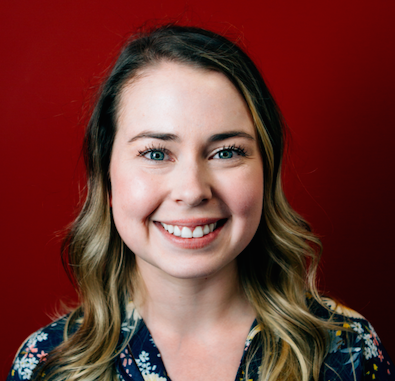 CHANTELLE, M.SC.
Speech-Language Pathologist  
Chantelle is a speech-language pathologist, who graduated from the University of Queensland with a masters in speech pathology studies. She is registered with the College of Speech and Hearing Professionals of BC (CSHBC) and Speech Pathology Australia (SPA). Prior to moving to Australia for her masters, Chantelle worked as an allied health assistant in both private practice and community rehabilitation settings with children and adults. Chantelle enjoys working with clients with speech sound disorders, developmental language delays, pragmatic/social language difficulties, augmentative and alternative communication (AAC), and adults with acquired neurological disorders (ie. speech and language disorders following a stroke or traumatic brain injury). Chantelle has a strong desire to help her clients reach their potential and achieve their communication and swallowing goals through a holistic model of care.
In her free time, Chantelle enjoys baking, going for hikes and seeing musicals.