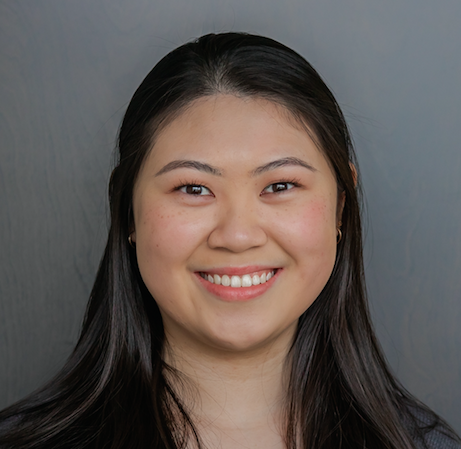 AMANDA, B.Mus.
Speech-Language Pathologist Assistant
Amanda is a Speech-Language Pathologist Assistant. She holds a Bachelor of Music in Voice from the University of British Columbia and is currently completing her Diploma in Linguistics, hoping to pursue a Master of Science in Speech-Language Pathology. She is passionate about early intervention, and enjoys working with preschool-aged children as well as children with Autism to build functional communication skills.
When she is not occupied with school or work, Amanda loves watching Food Network shows, baking, and spending time with family and friends.