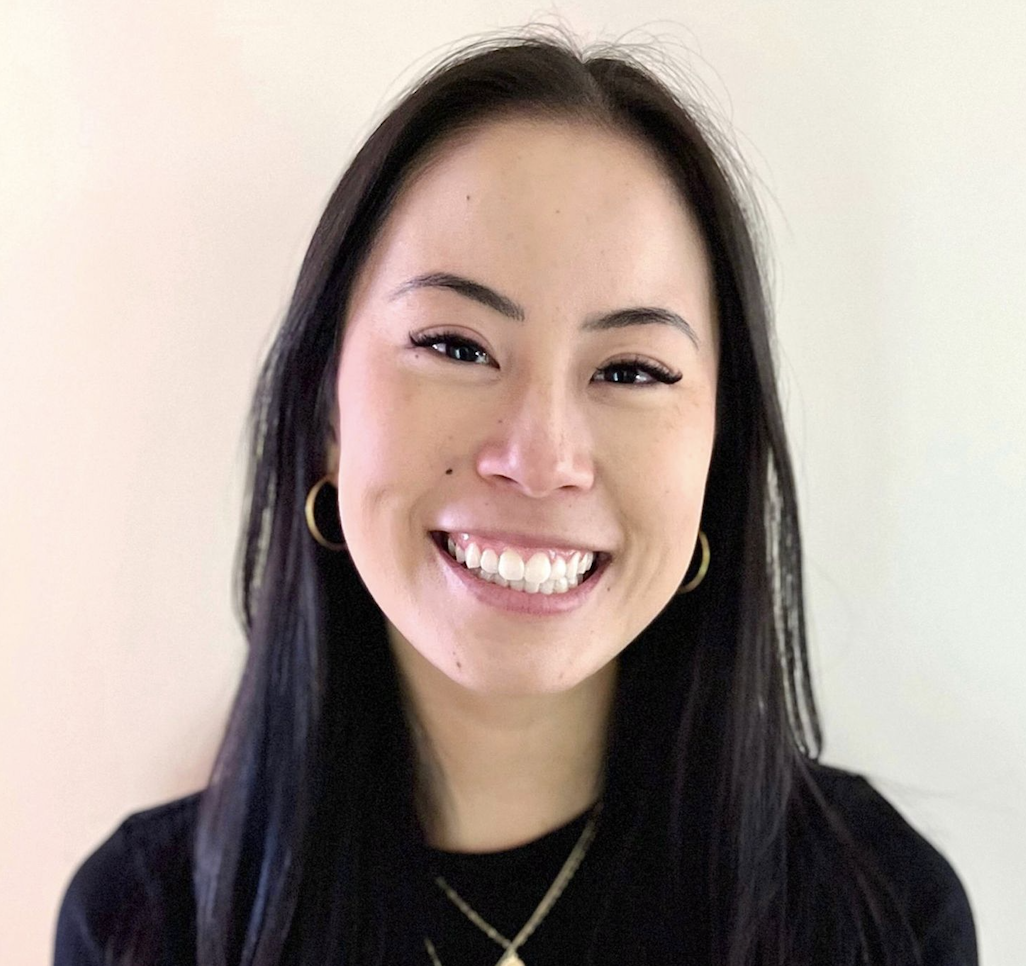 OLIVIA C.
Speech-Language Pathologist Assistant
Olivia is a Speech-Language Pathology Assistant. She graduated with a Bachelor of Arts in Speech Sciences from the University of British Columbia and plans to continue on to obtain a Masters of Science in Speech-Language Pathology in the very near future. Currently, Olivia is also a trained Behaviour Interventionist, with notable experience supporting children, ages 4-11 with Autism Spectrum Disorder. Olivia is passionate about helping individuals become confident in their own unique abilities and particularly enjoys working with those with social communication challenges.
Outside of the clinic, Olivia enjoys watching sunsets, spending time with family and friends, and going to the gym.