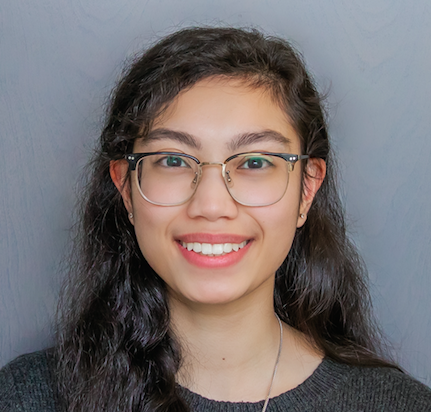 FATIMA, B.A. 
Speech-Language Pathologist Assistant 
Fatima is a Speech-Language Pathologist Assistant. She completed her Bachelor's Degree at the University of British Columbia with a major in Psychology. As part of her degree, she also participated in classes related to early childhood development and education. She has worked with early learners and children with behaviour challenges, and as a support worker in group settings. Fatima adores working with children from preschool to teen years and values the opportunities she has had to support their growth and education. 
In her free time, Fatima enjoys learning to play different instruments and learning new languages. She also loves travelling and exploring food- trying different cuisines and acquiring culinary skills.